Good Morning,
Today I am sharing a new digital stamp from Bloom Art Stamps called Clematis. Now, I know a lot of Clematis are purple and in fact the very first reference picture I was found showed them in purple. Can I be honest with you though, I have a heck of a time blending Copic purples so I found a photo with Red Clematis instead.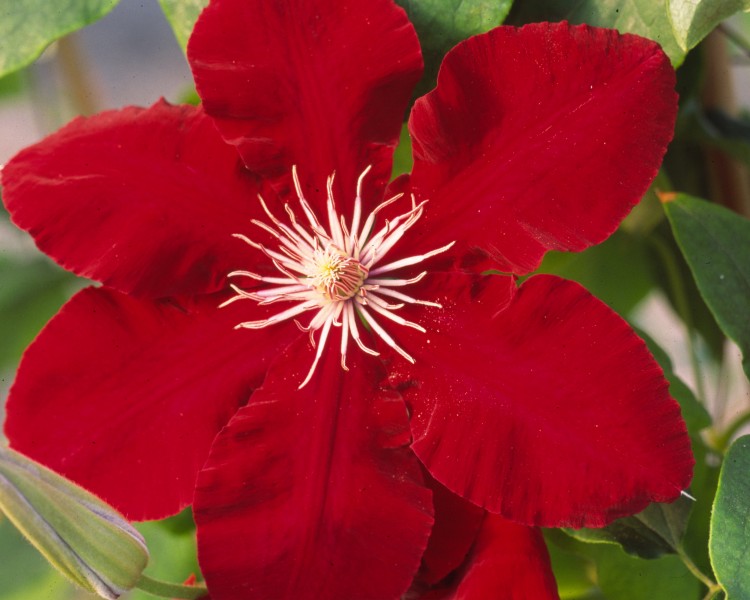 So from that very pretty image I came up with this card:
A little while ago I read this post. The post made many great points and it got me to thinking about how I can do more with a project that I color. Why just let it be one and done, but sometimes after you finish coloring a project you don't want to color that same image multiple times, or at least I don't. So, make sure to come back and visit as I am going to share two other projects I created from this one colored panel.
Have a wonderful week.